How local businesses are reaching thousands of locals during the Coronavirus pandemic.
Keeping "business as usual" during the unusual is tricky to say the least. Local businesses like yours are seeking ways to (virtually) connect with the local community. That's where our audience of 200,000+ local newsletter readers living in Greenville (SC), Columbia (SC), Charleston (SC), Asheville (NC), Raleigh (NC), Chattanooga (TN) + Lakeland (FL) come in. Our community is vocal, social, and eager to support local businesses.
So, how does your business reach thousands of locals in your community, you ask? 
Meet our newest feature: DealOfTheDay.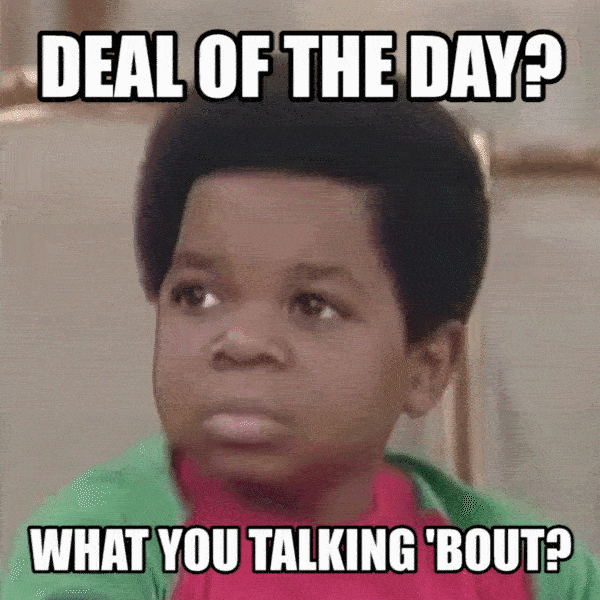 How it works
Through our email newsletters and websites, we reach 10's of thousands of locals each day who look to us for the most relevant and important local news and events.
Even better, we seamlessly integrate local businesses (like yours) directly into the conversation, activating our community to learn more about what your business is up to. Whether it be offering an exclusive promotional package or getting registrations for the virtual event series your team is putting together, we're here to spread the word for you.
Businesses can submit exclusive deals, promotions + sales directly to our audience using this online form. Once submitted we'll guarantee its inclusion as the DealOfTheDay in the News Notes section of our email. Keep in mind: the better the deal, the better the turnout.
Here's how it will look in our newsletter
Want to check out our newsletters first to see what they're all about?
Does your business want to reach customers in:
Now that you've seen how other businesses are getting the word out,
what are you waiting for?